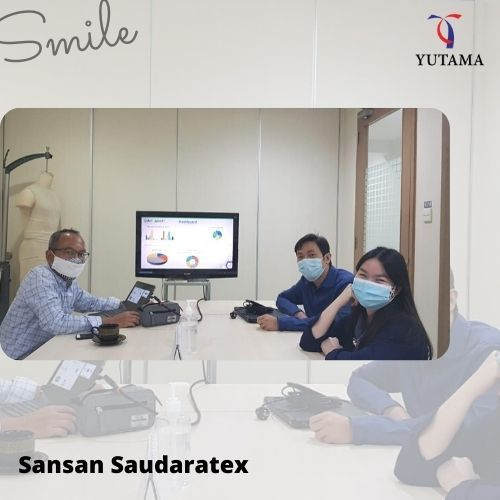 Sansan Saudaratex
They have been the user of FastReact Plan and using High Level Board for capacity plan for multiple factories and Critical Path management to ensure production start date can be on time. This pandemic has given impact to the business but this is now the time for recovery.
As part of digitalization they are considering Skill-Math to be implemented which can help on manpower planning and machine monitoring.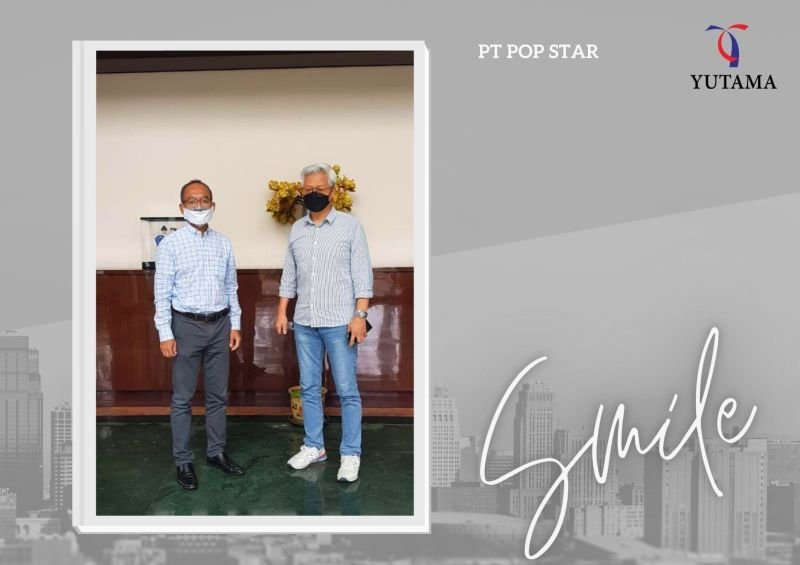 PT Pop Star
The company was a little affected by pandemic last year but in 2021 they have significant growth as being able to ship finished garments 6 times more than their own capacity..!
Main product is Ladies garments knit with own brand (Popular 21) and others like Ross, Fashionova and Burlington they export to US market.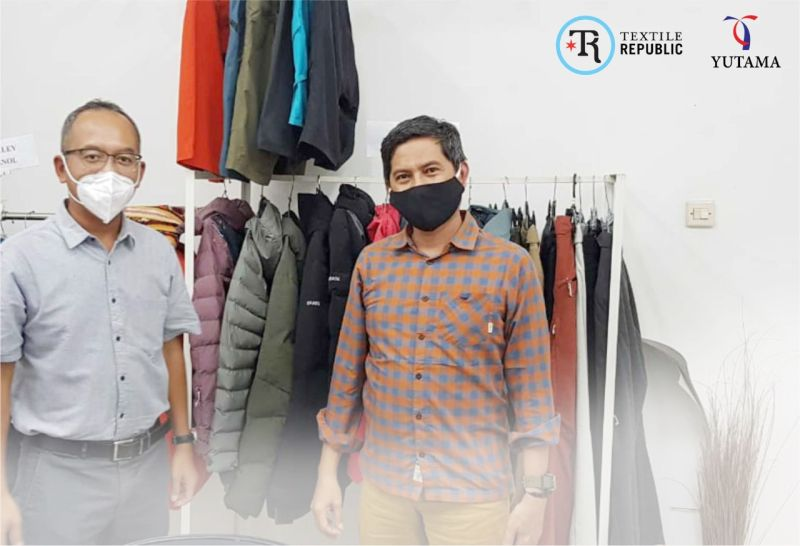 Textile Republic
Small operations with good vision, fully aware of transformation in system digitalization. We had very interesting discussion on how system automation can replace manual way, time saving and cost reduction and further discussion will be held in March 2021. Keep the spirit..!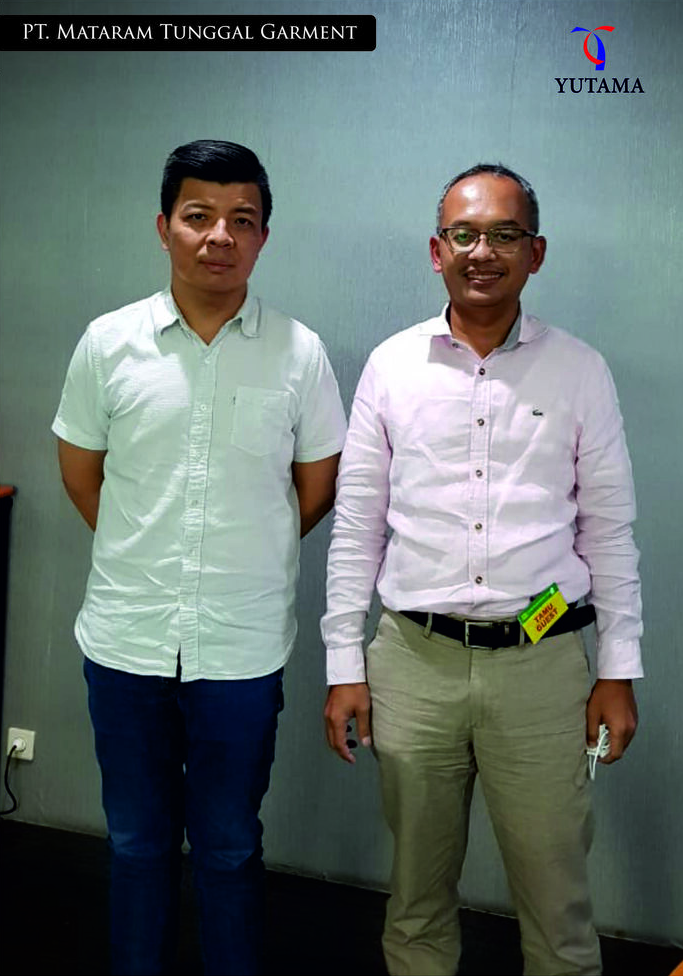 Mataram Tunggal Garment
From manual to digital…
It has been a challenge to manage factory in conventional way, having 31 lines of nearly 800 operators the company has a strong vision to improve. Productivity will be the main focus to be digitized and will be the key for success. Thanks to get us involved in the process.
Keep the spirit..!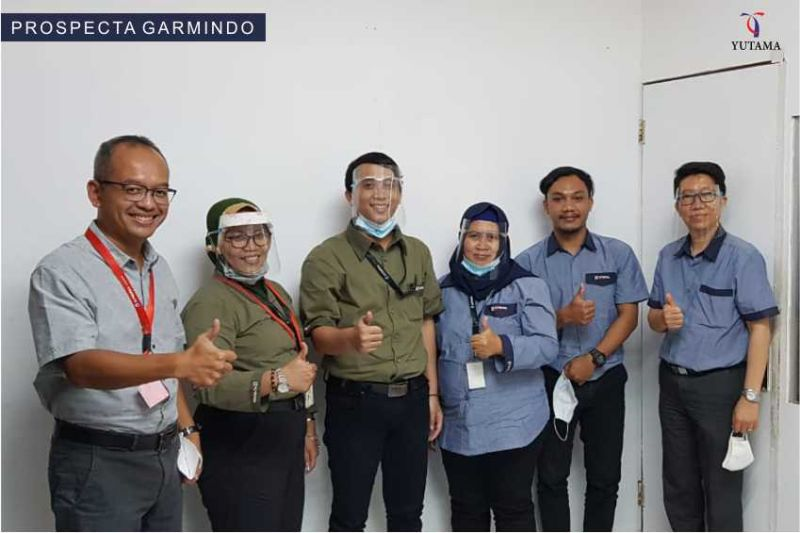 Prospecta Garmindo 
Small operations but having strong willingness to improve and grow, system digitalization is the answer. During the discussion there were lots of ideas on how to be more productive and efficient and starting point will be from operators skill inventory and machine monitoring.
The company is seriously considering implementation on Skill-Math and expect to start the implementation early March 2021. We are happy to be the partner of Prospecta Garmindo.
Keep the spirit..!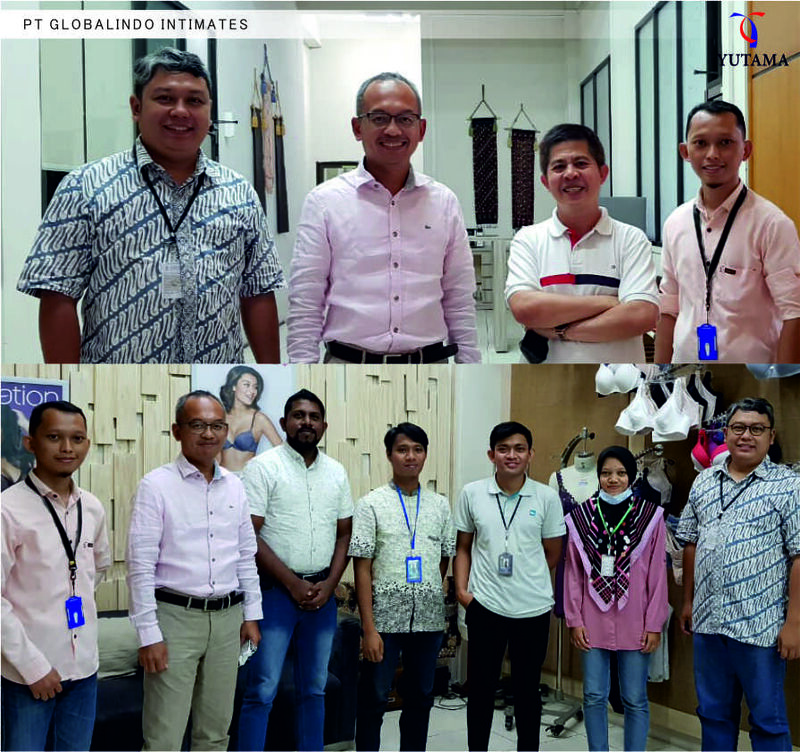 PT Globalindo Intimates
The company has been chosen by Indonesian government as the role model of garment factory that implement Industry 4.0 in 2019. This is supported by the strong IT team for system digitalization. Currently they have 2300 operators and still growing, we are pleased to announce that Skill-Math has been qualified to be part of this process and implementation has just started in January 2021.
Keep the spirit..!